The automotive industry can be extremely competitive. Every automaker knows that they only get one chance to get a buyer's money in years, so they do everything in their power to convince buyers to choose their vehicles over thousands of other options out there.
RELATED: 10 Up And Coming Car Companies You Have Probably Never Heard Of
The competitive nature of the industry can make you think that automakers absolutely hate each other, but that's just not the case. Over the years, different automakers have worked together on many occasions, combining skills, expertise, and other resources to create a product. Some of these partnerships have resulted in awesome vehicles – such as the Mercedes-Benz SLR McLaren – while others resulted in cars that left gearheads with puzzled faces. This article explores ten weird car partnerships gearheads should know more about.
10/10

Porsche 914 – Volkswagen And Porsche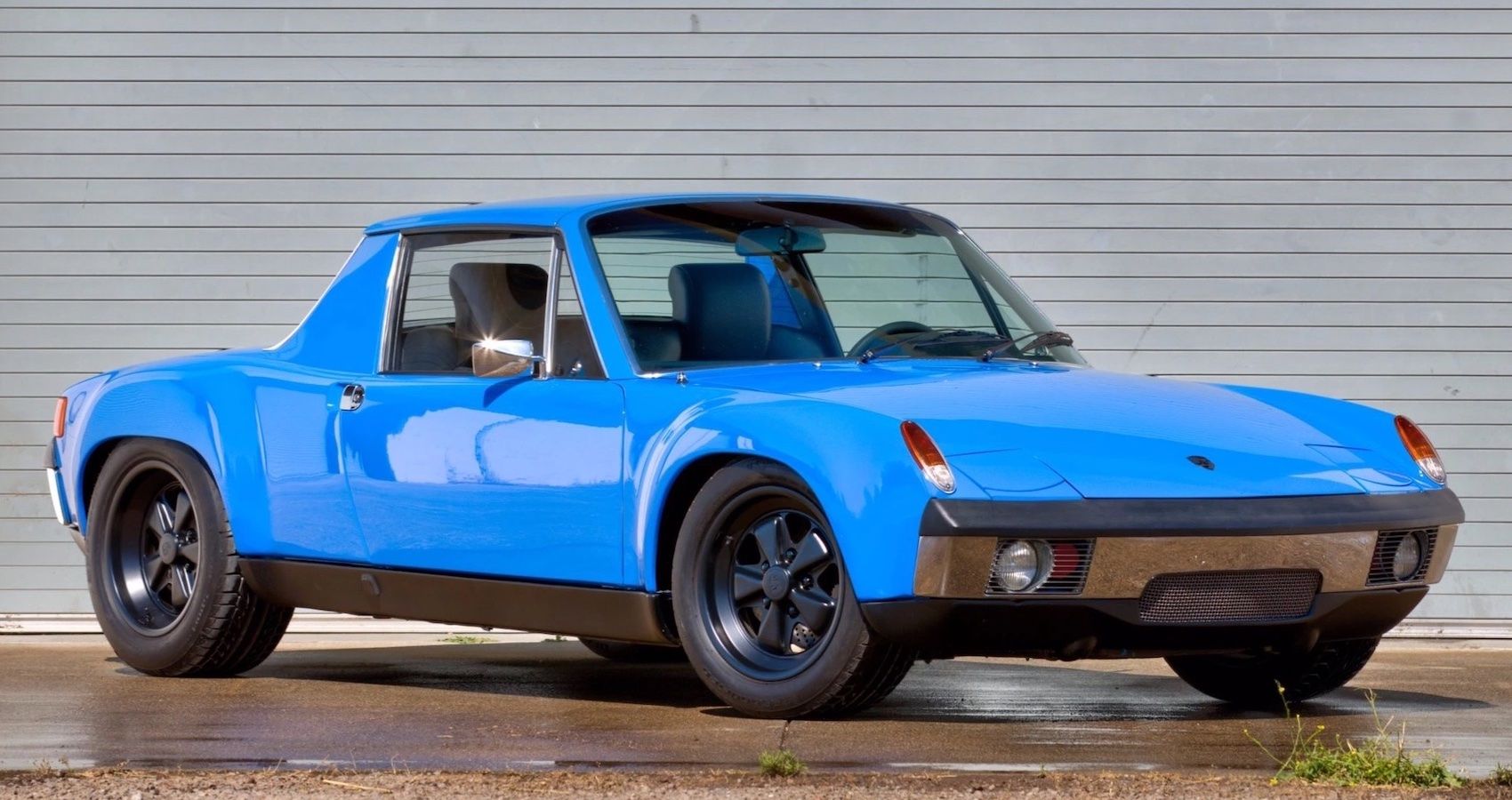 In 1969, Porsche needed a new entry-level sports car for gearheads who couldn't afford the 911 while Volkswagen needed a new sports car to attract more people to its boring lineup. The companies joined forces to build the car, resulting in the Porsche 914.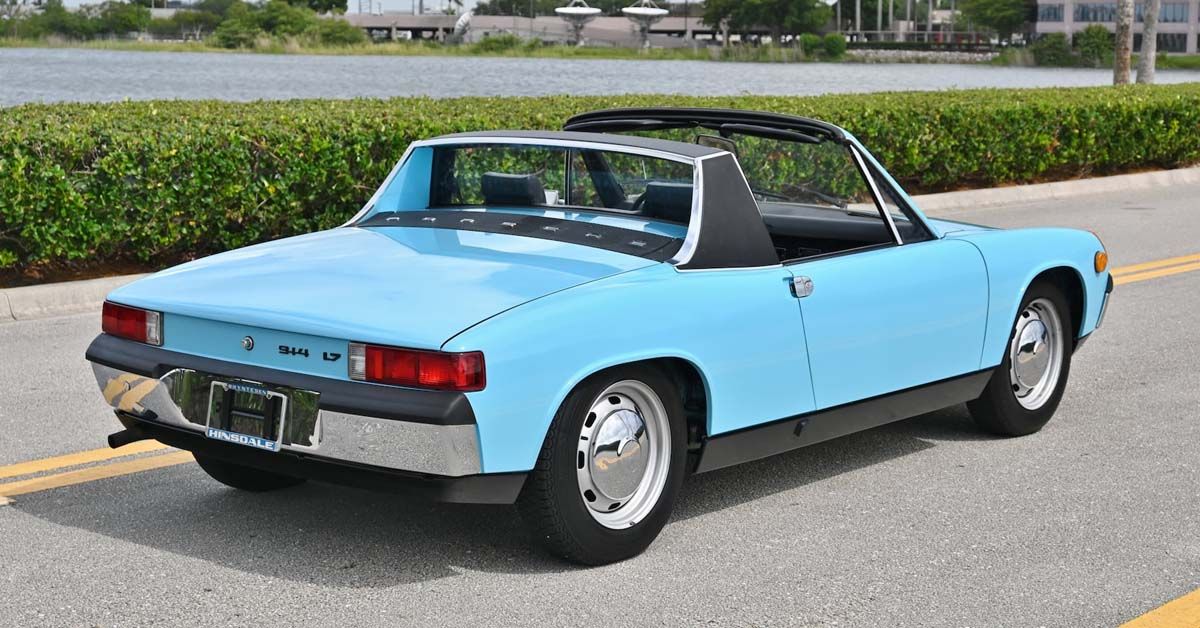 The 914 may have had the Porsche badge, but gearheads didn't feel like it was one. For one, it had an ugly design that looked nothing like the gorgeous 911. It also had a weak Volkswagen engine under the hood, making it super slow. It's no surprise that the 914 is among the most affordable Porsches right now.
9/10

Honda Crossroad – Honda And Land Rover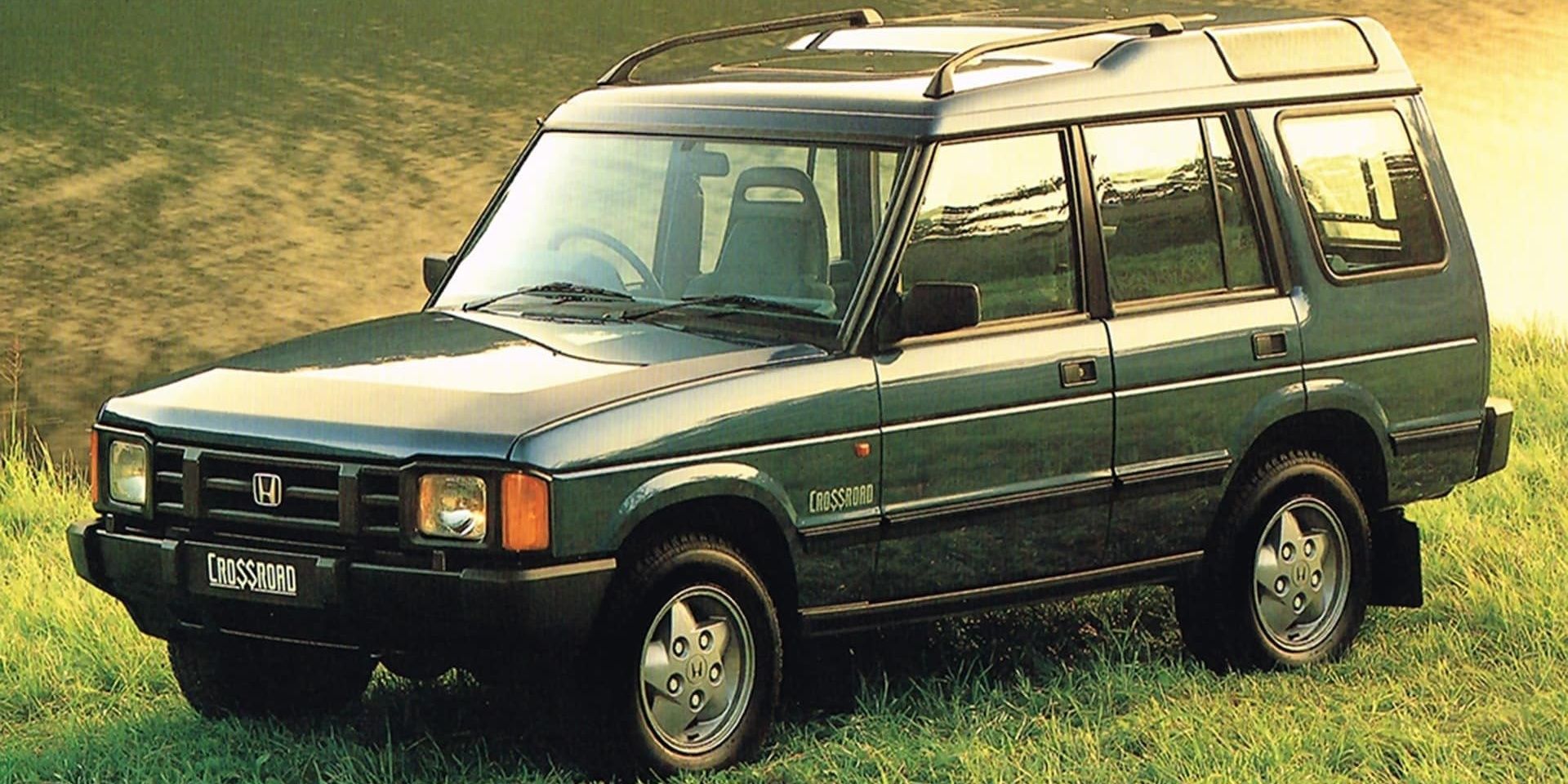 Back in the '90s, Honda had a great relationship with the MG Rover group that produced several vehicles. Of all of them, the weirdest was the Crossroad, which was essentially a rebadged Land Rover Discovery Series 1.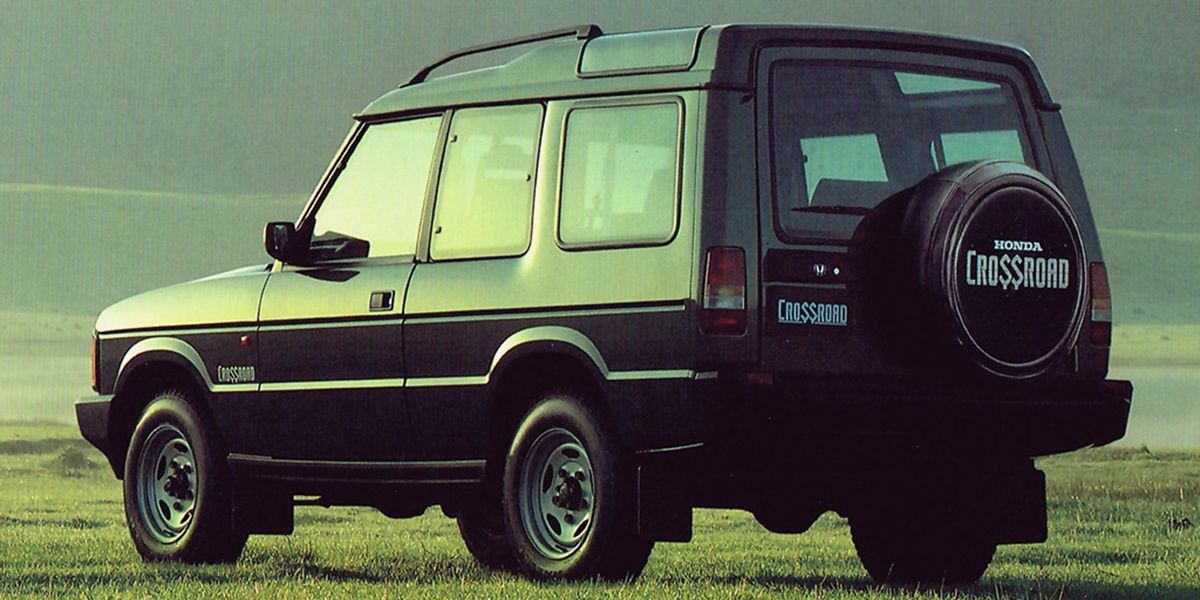 The Crossroad idea came to Honda when it realized that the demand for SUVs was growing rapidly in the '90s. However, since Honda didn't have the funds to develop one from scratch, it simply rebadged the Land Rover Discovery and sold it as the Crossroad.
8/10

Kia Elan – Kia And Lotus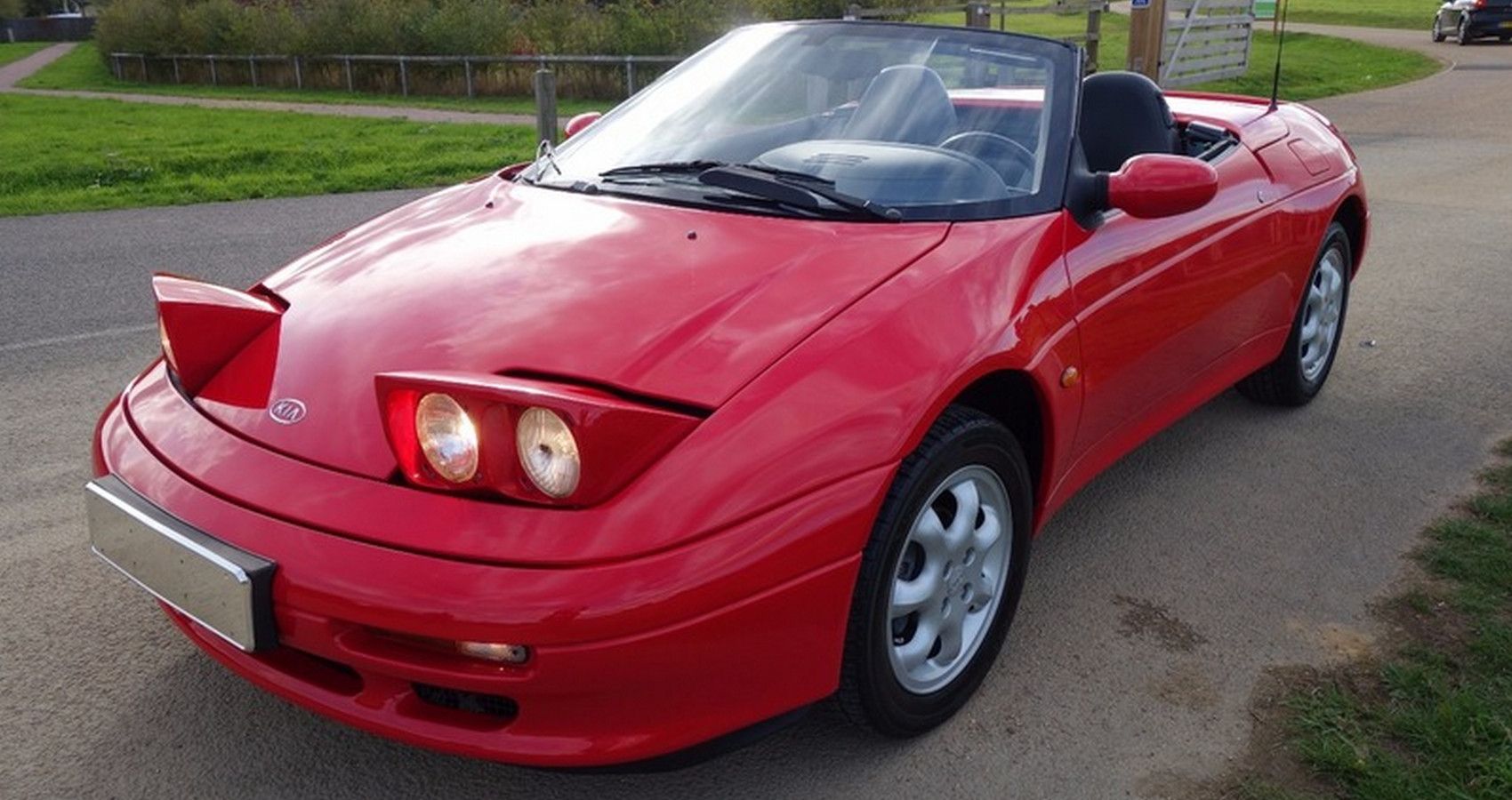 The Korean car industry has come a long way over the last two decades or so, as we now have many awesome Korean cars that can compete with anything. However, that wasn't the case in the late '80s, as Kia and Hyundai were struggling to establish themselves in foreign markets.
RELATED: 8 Reasons Why We Love The '89-'95 Lotus Elan (2 Reasons Why We'd Never Buy One)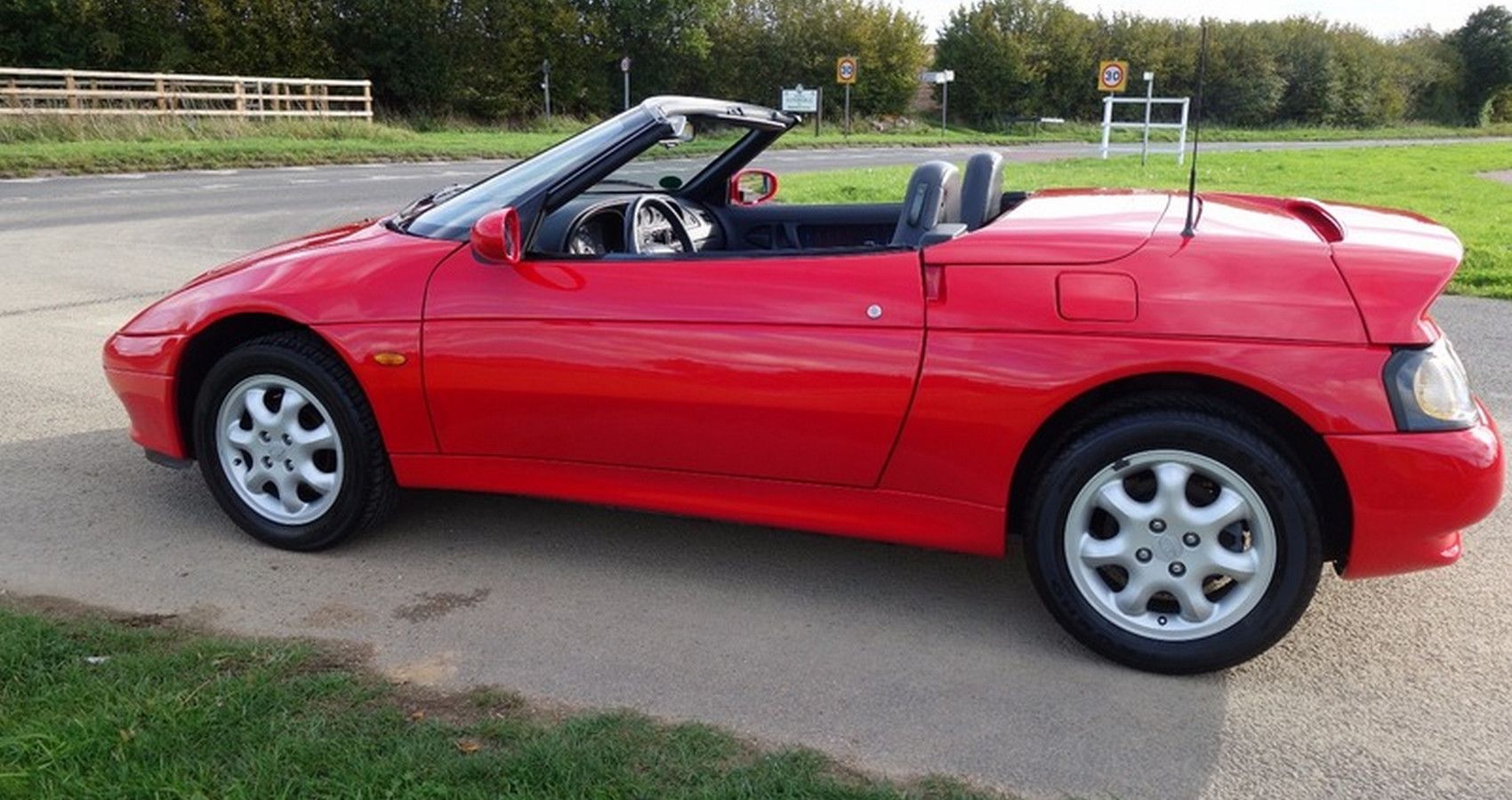 Both companies were quite successful in Korea, though, largely thanks to their habit of selling rebadged foreign vehicles that Koreans didn't know about. One of these cars was the Kia Elan, which was essentially a rebadged Lotus Elan.
7/10

Chrysler TC By Maserati – Chrysler And Maserati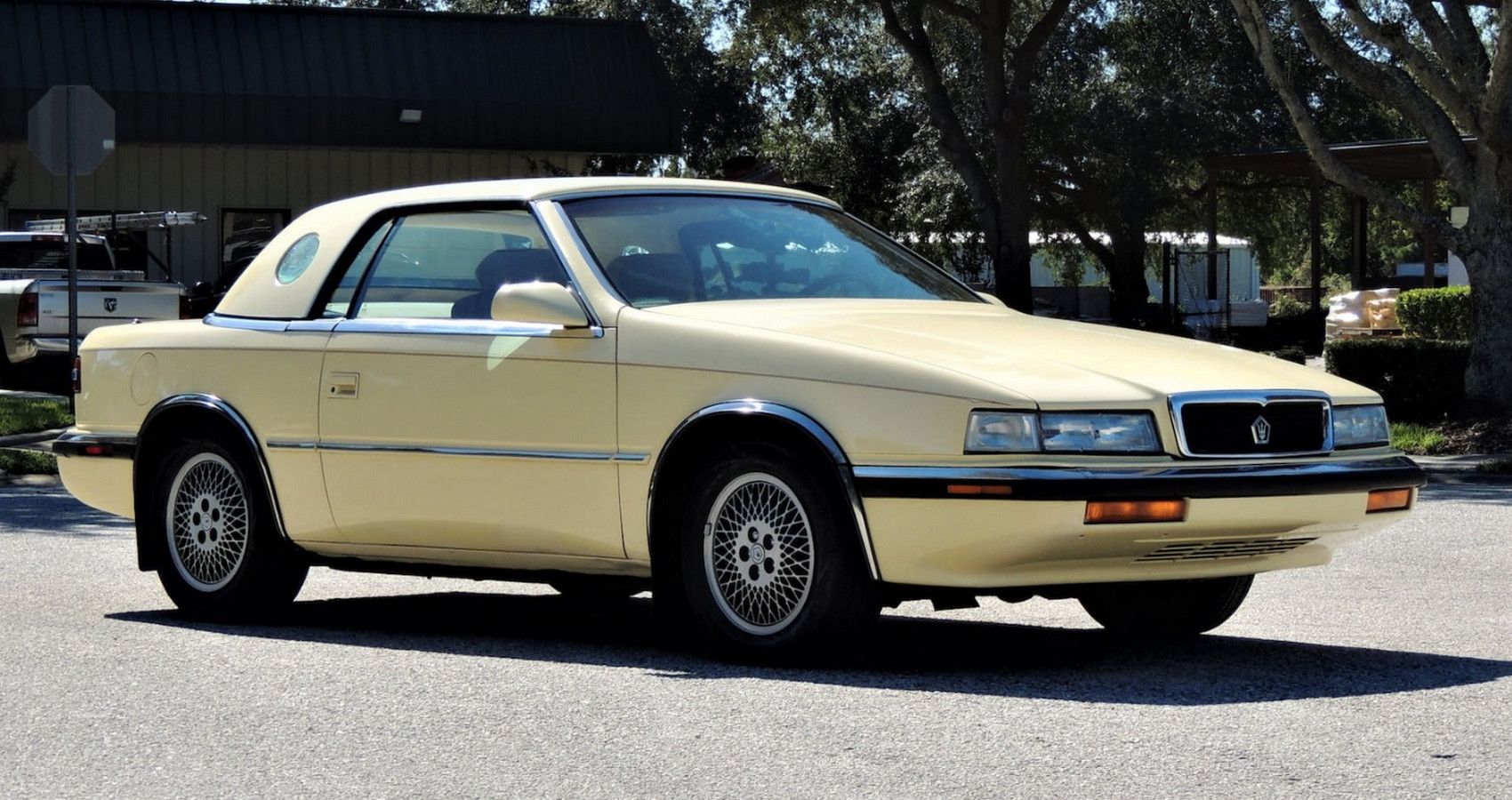 Back in the '80s, the owner of Maserati Alejandro de Tomaso had a fantastic friendship with Chrysler boss Lee Iacocca. To celebrate their friendship, the two bosses decided to combine their companies' resources to develop a new sports car model, resulting in the TC.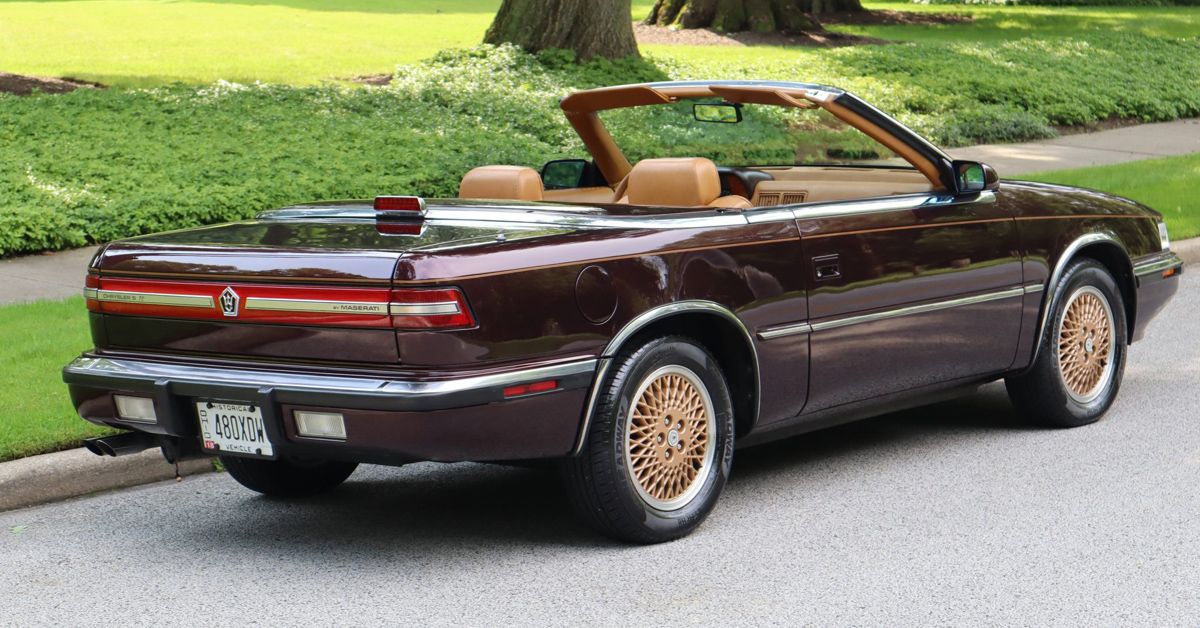 The TC was initially a great idea, as it was meant to combine Italian design with American performance. While it looked great, the TC used the horrible Chrysler K-Car platform, making it a terrible car to drive.
6/10

Saab 9-2X – Saab And Subaru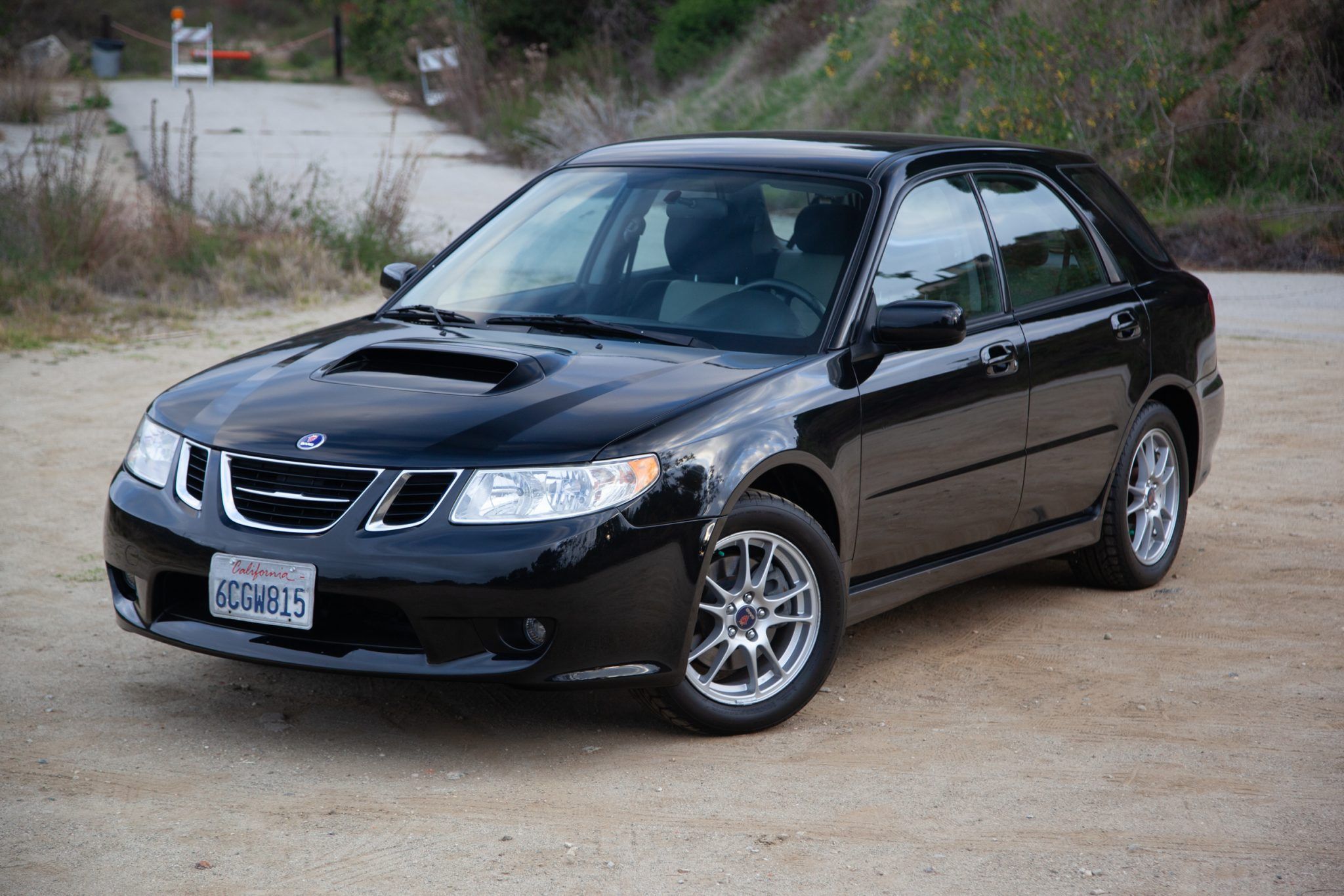 In the '90s, American automaking giants were looking to make investments outside the country. Ford purchased Aston Martin and Volvo, and to make sure it wasn't left behind, GM bought Saab. This decision turned out to be a huge mistake on GM and Saab's part, but it did produce several vehicles.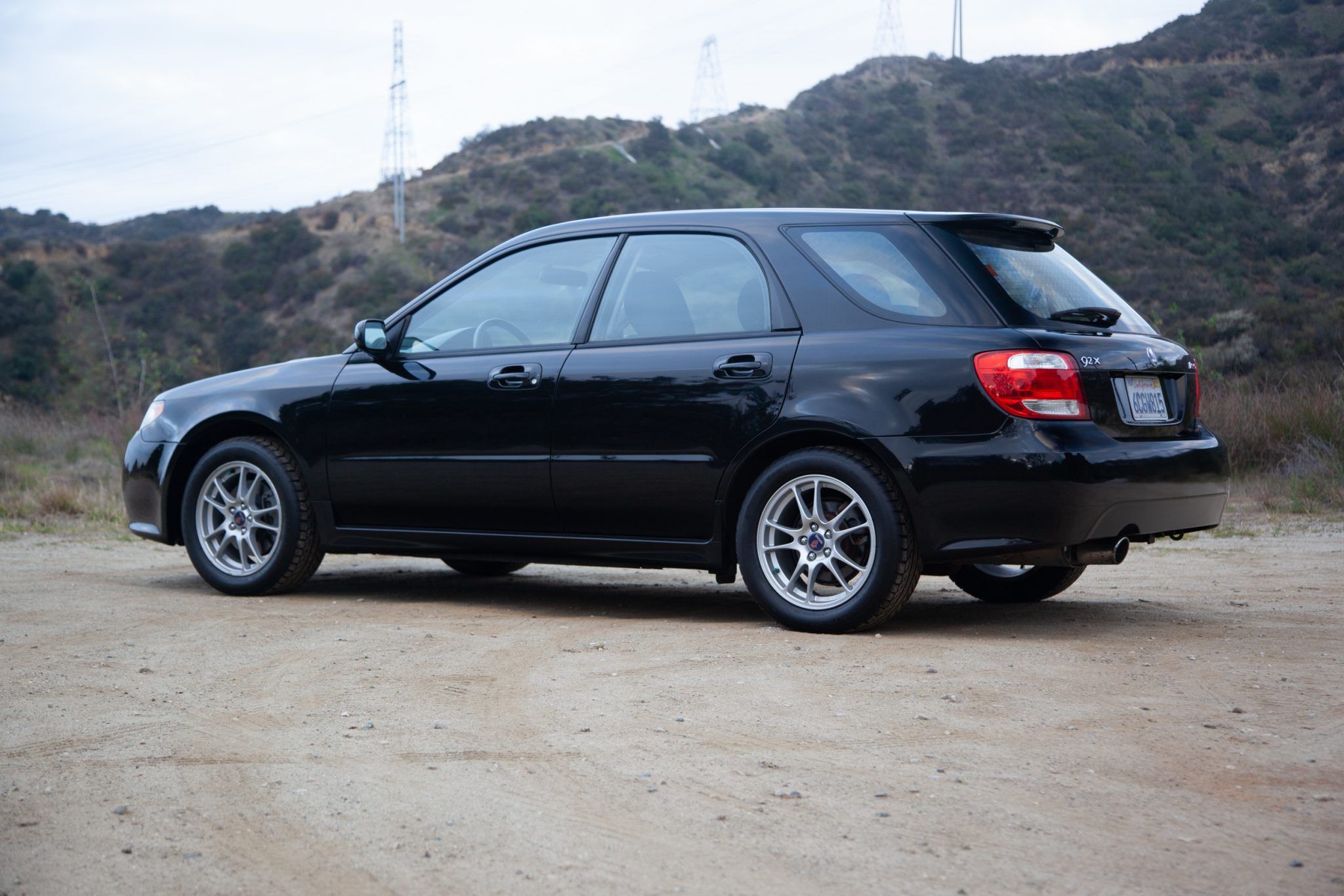 One of the best has to be the Saab 9-2X, which was essentially a Subaru Impreza WRX with revisions to its exterior design to reflect Saab's brand design language – GM also had a huge stake in Subaru at the time. Unfortunately, the 9-2X never caught on as Saab buyers didn't want it.
5/10

Chevrolet Forester – Chevrolet And Subaru

As mentioned above, GM had a huge stake in Subaru in the '90s. One of the main reasons why GM invested in Subaru was to help it enter foreign markets where Subaru was well-known and respected and its brands weren't.

To do this, GM took the popular Subaru Forester and rebadged it, creating the Chevrolet Forester for India. Apart from the badges, Chevy changed nothing about the Forester.
4/10

Aston Martin Cygnet – Aston Martin And Toyota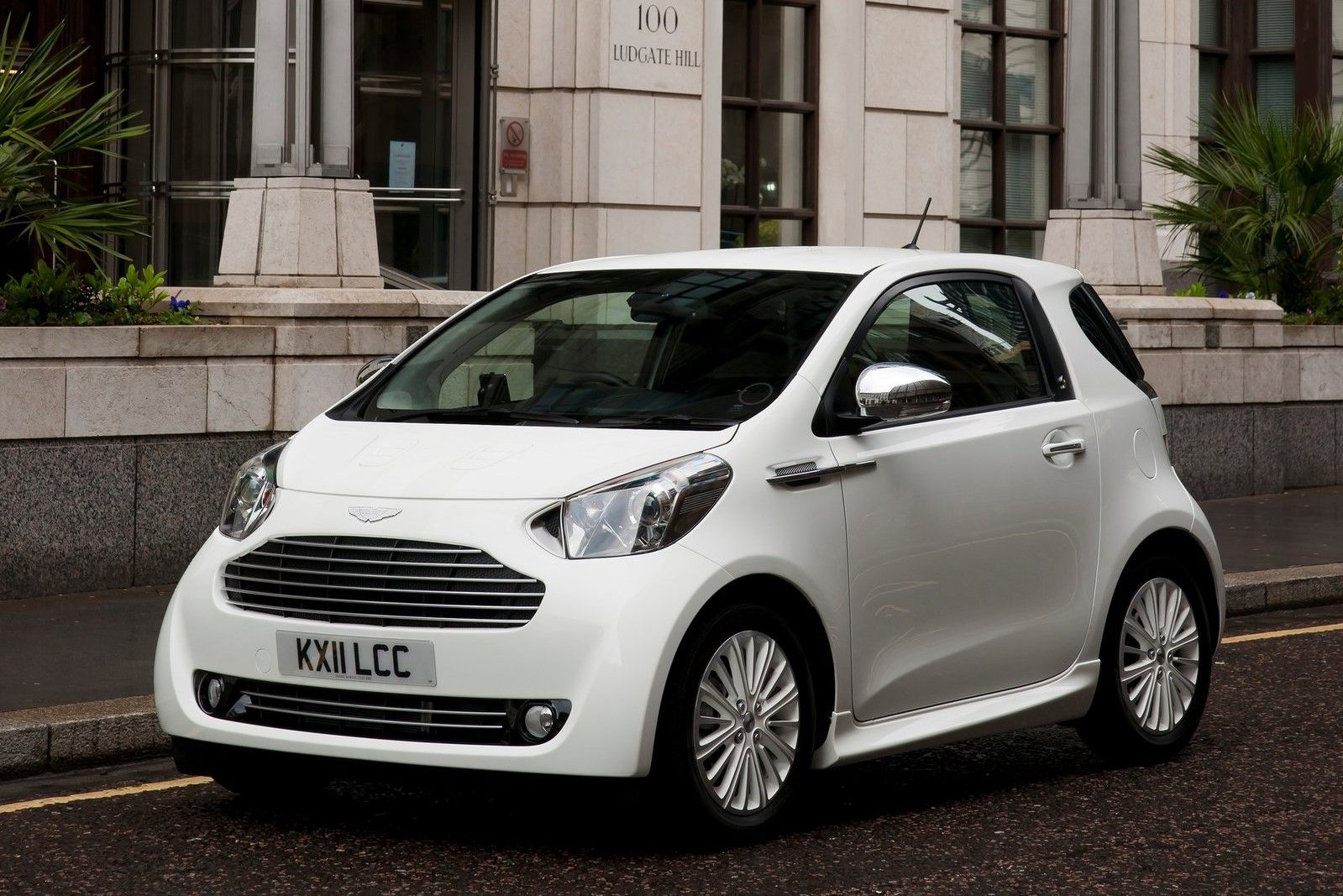 In 2011, Aston Martin was in dire need of a new model that would offset its carbon emissions in order to comply with the 2012 European Union fleet average emission regulations. Aston Martin had no experience in building a fuel-efficient car, so they got into a partnership with Toyota that allowed them to market the Toyota iQ as the Aston Martin Cygnet.
RELATED: 5 Small Cars That Make People Point And Laugh (5 That Will Leave More Powerful Machines In The Dust)
The Cygnet shared the same powertrain and mechanicals with the Toyota iQ, but Aston Martin gave it a full exterior and interior makeover that made it one of the most popular little city cars.
3/10

Mercedes-Benz X-Class – Mercedes-Benz And Nissan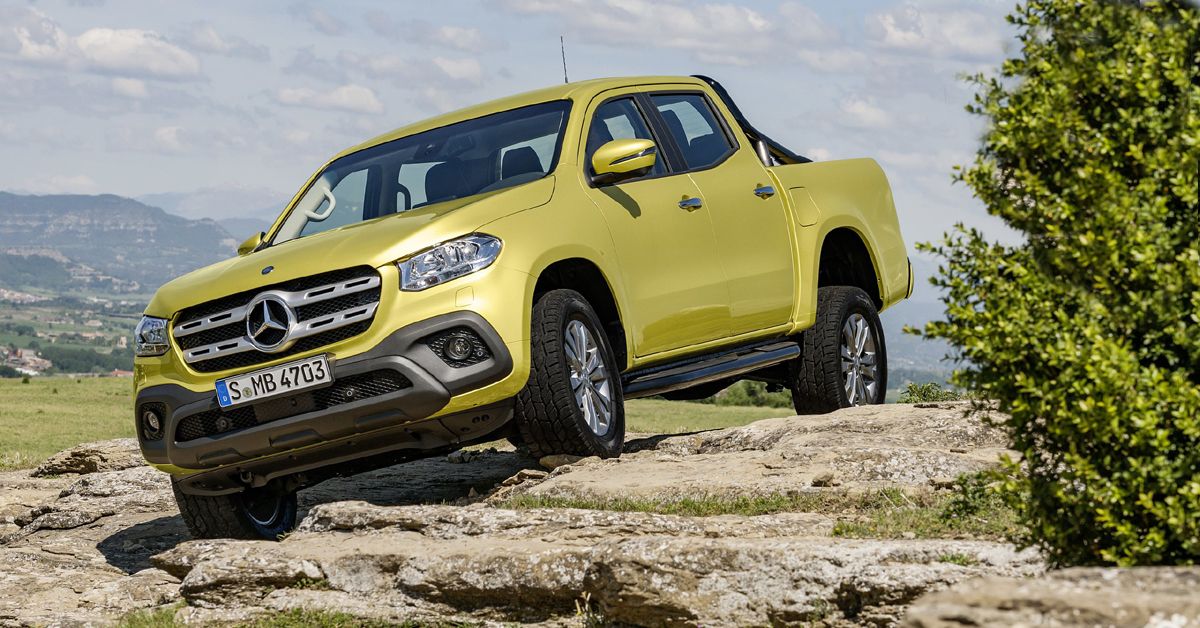 Pickup trucks are extremely popular in the US. The top three spots on the list of the best-selling cars in the US have been dominated by pickup trucks like the Ford F-150 and Chevy Silverado for decades, and the demand keeps growing.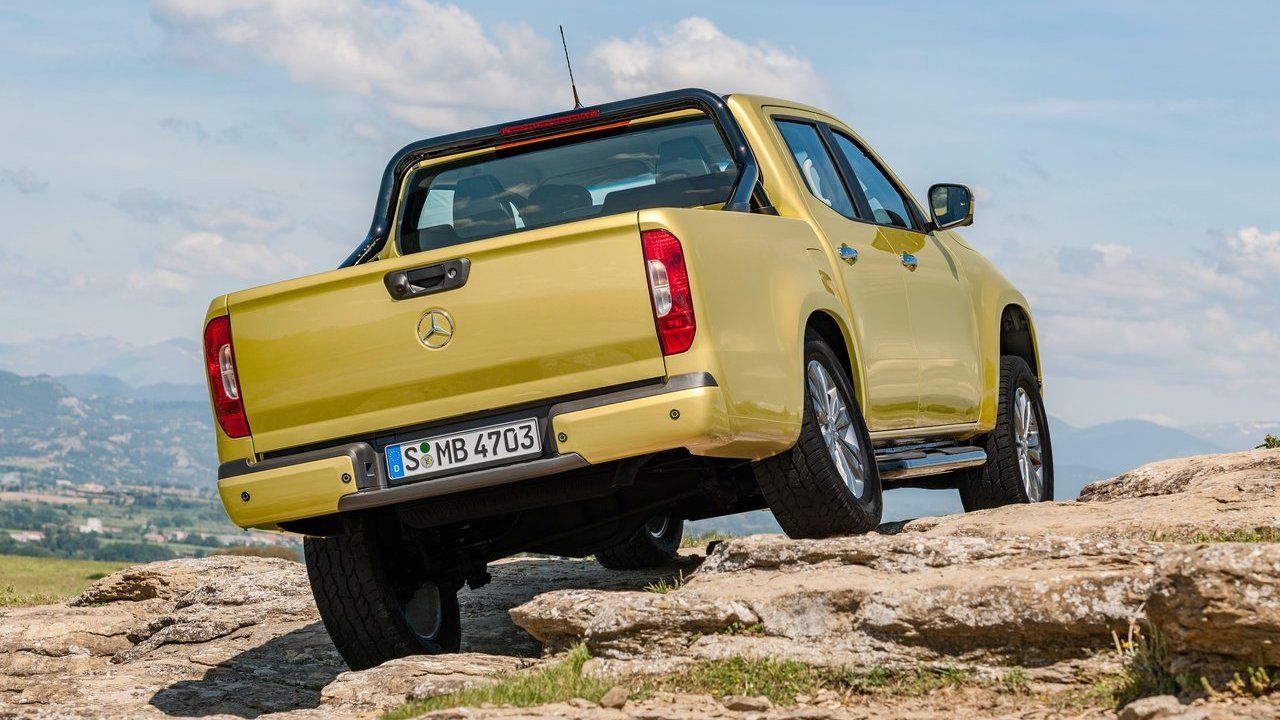 Mercedes-Benz has been trying to get…


Read More: 10 Of The Most Bizarre Car Partnerships

2022-11-20 17:51:00